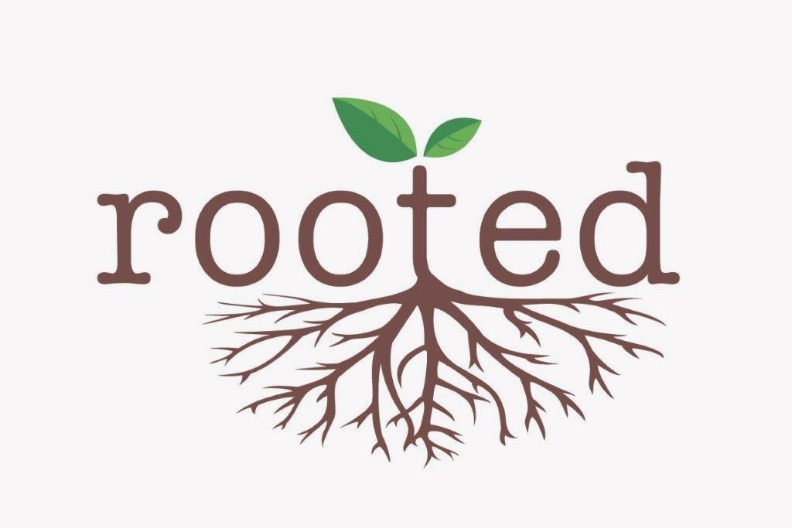 Rooted is the EMBA's commitment to equip ministers and leaders for contemporary ministry and to help churches engage in mission and ministry in our ever-changing world.
Themed days (usually three) are held each year that provide an opportunity to reflect theologically and practically on a particular aspect of ministry. The day is broadly aimed at either Ministers and Pastors (Rooted for Ministers), wider church leadership teams, including ministers and pastors (Rooted for Leaders), or open to anyone connected to our churches (Rooted for Everyone).
The days are participative and delivered by experienced and knowledgeable speakers. Themes explored so far include creative discipleship, understanding cultural change, and engaging missionally with new housing estates. Further sessions are always being planned and developed and will be displayed on this page.
All sessions are delivered free of charge to EMBA churches, although donations are always welcome to offset costs. We are always happy to receive suggestions for topics or themes to be explored.
---
Previous Rooted Events
Transforming Worship
This workshop was led by Simon Clay, on Saturday 18th November 2023 9.30am-1.30pm
We'll be sharing some thoughts from the day soon
---
Exploring the Enneagram - March 2022
Speaker: Revd Geoff Colmer (Team Leader for the Central Baptist Association and BU President 2021-22)
---
Creating Healthy Christian Cultures: Understanding Spiritual Abuse - Sept 2021
Speaker: Dr Lisa Oakley (Associate Professor in Applied Psychology at the University of Chester)
Mission Outside the Church Walls - April 2021
Speaker: Revd Peter Dunn (European Director of Biglife Ministries and YBA Mission Enabler)
You can watch the recording here